Tips from the owner
Last Mile Instructions:
We are 5.8 miles from 46W, next winery on the right from HammerSky.
Parking Tips:
Plenty of Parking for Cars and RV's. OPEN DAILY 11AM - 5PM Serving Fresh Food and Fabulous Wine
Open daily 11-5pm Serving Fresh Food and Wine
Authentic Family Tradition!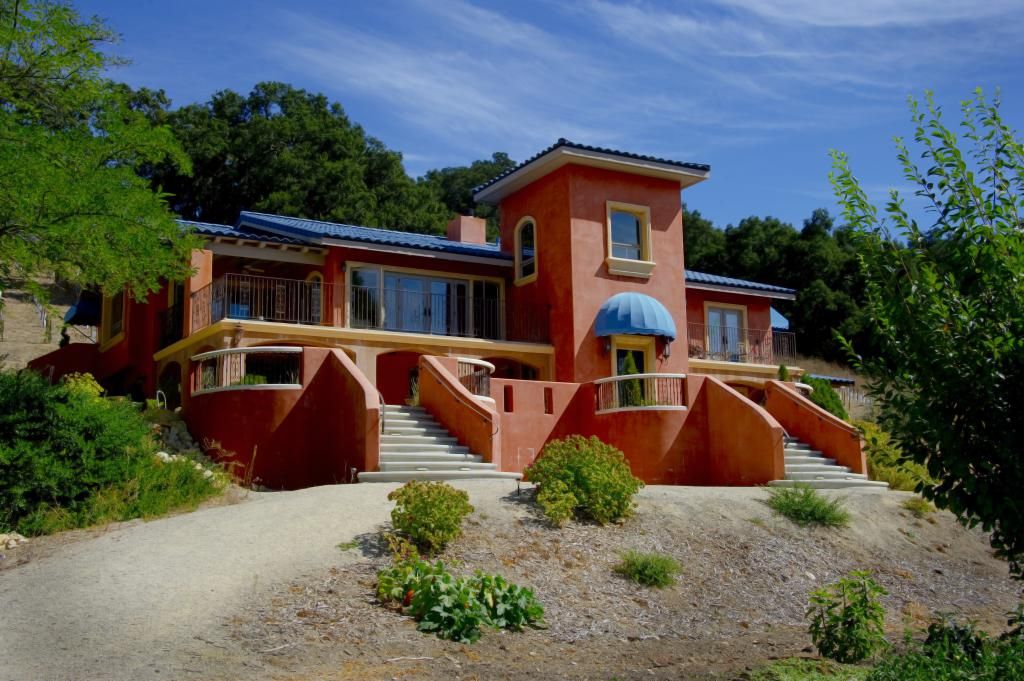 Poalillo Vineyards and Winery is located nine miles west of Paso Robles on Vineyard Dr. This prime wine grape region has a long growing season with warm summer days and cool nights producing remarkable vintages of intensely flavored wines. We have been growing and making dry land zinfandel and other varietals for over forty years.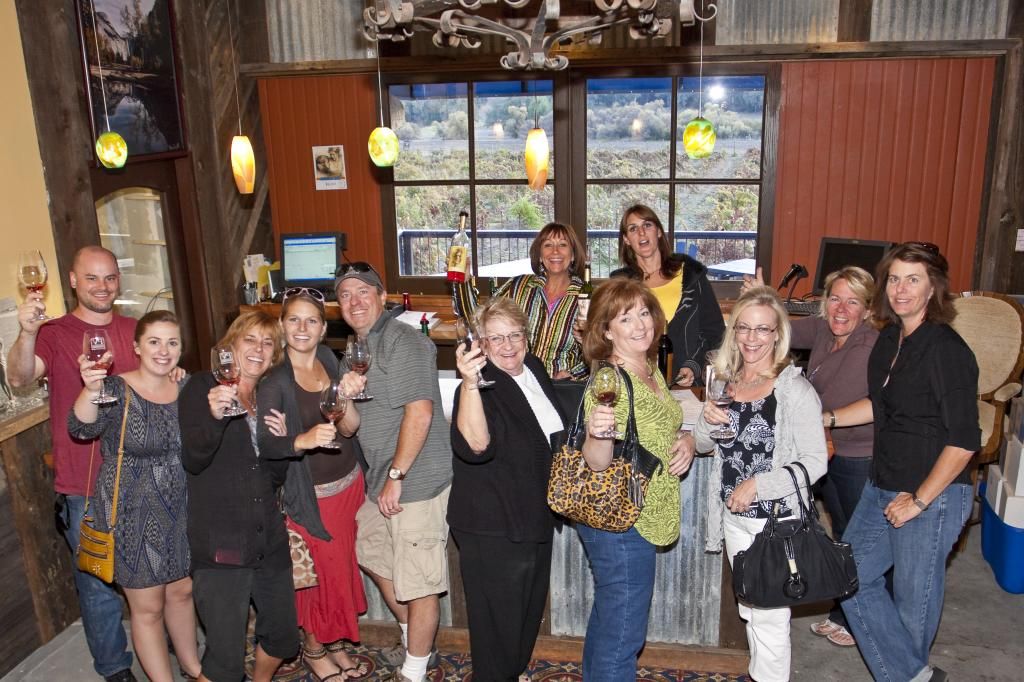 At the tasting room you will find we typically pour five or more vintages including Chardonnay, Sauvignon Blanc, elegant Rose(s), dry farmed Zinfandels, Zinfandel blends, Super Tuscan blend, Syrah, Petite Sirah, Cabernet Sauvignon and more. As a family owned and operated boutique winery each vintage is handcrafted with love and care. The flavors are remarkably intense.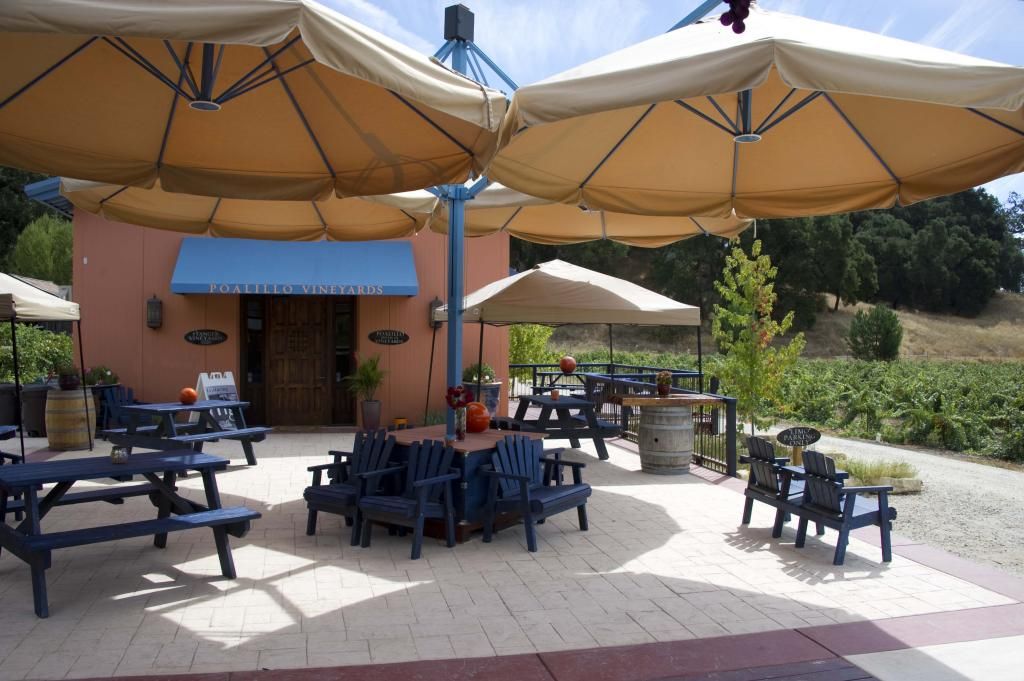 The convenient scenic rural location in the Santa Lucia Mountains is only fourteen miles from the Pacific Ocean. On our deck and patio customers experience amazingly beautiful vineyard and mountain views that are perfect for private parties and rehearsal dinners/weddings. Private wine tastings or small intimate dinners in the tasting room are magical. We are open daily from 11:00AM to 5:00PM and we offer fabulous casual patio dining including fresh salads, gourmet hot pizza, gourmet meat and cheese platters and more.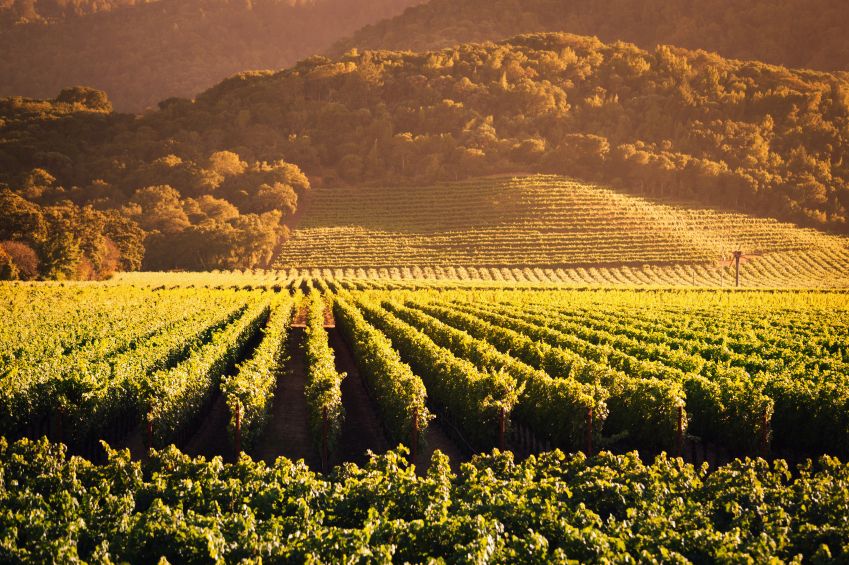 Our Summer Concert Series features excellent live music, gourmet barbecue, wonderful wines by the glass or bottle on the intimate outdoor stage at sunset. The dates begin in June and end in October, see our facebook page or call us for more information.
Villa Vino is our quiet, comfortable private guest house located a short walk from the winery and tasting room. This "stand alone" unit includes a spacious master suite, full bath, nook area, kitchenette with toaster oven, microwave, full size refrigerator/freezer and dishwasher. This unit has two outdoor patios. The "sunrise" patio is furnished as is the shady back patio that includes a gas grill barbecue for your use. Why stay in town when you can enjoy the quietude of country living? To see more visit our facebook page or call the tasting room.
The casual fun atmosphere is enhanced virtually every weekend afternoon with fun live music including a broad range of style and appeal from country, blues, rock, jazz, folk,and more. Poalillo Vineyards is a "must" destination for wine lovers looking for remarkable handcrafted wines, fresh air, beautiful surroundings, fun people and great music.
---
Vacation Rentals
"Villa Vino"

A 1 bedroom, 1 bath stand alone guest house with a kitchenette, dining area and 2 outdoor patios with a BBQ gril.
Rent: $175 Sun-Thurs and $200 Fri + Sat.
"Chateau Susana"

The entire upstairs of the main residence, 2,000 sq ft, 2 bedrooms, 1.5 bath, luxury kitchen, formal dining and living with outdoor patio.
Rent: $400 Sun-Thurs and $450 Fri + Sat.
Book these rentals by calling the winery, 805-238-0621, or on AirBnb and Booking.com
The "RV Spot"
Rent: $75 and can be booked directly through the winery.
Last Mile Directions:
We are 5.8 miles from 46W, next winery on the right from HammerSky.
Parking Tips:
Plenty of Parking for Cars and RV's. OPEN DAILY 11AM - 5PM Serving Fresh Food and Fabulous Wine