Oso Libre Winery
7383 Vineyard Drive, Paso Robles, CA 93446
---
Tips from the owner
Last Mile Instructions:
7383 Vineyard Dr just 1/4 mile north of Peachy Canyon Rd.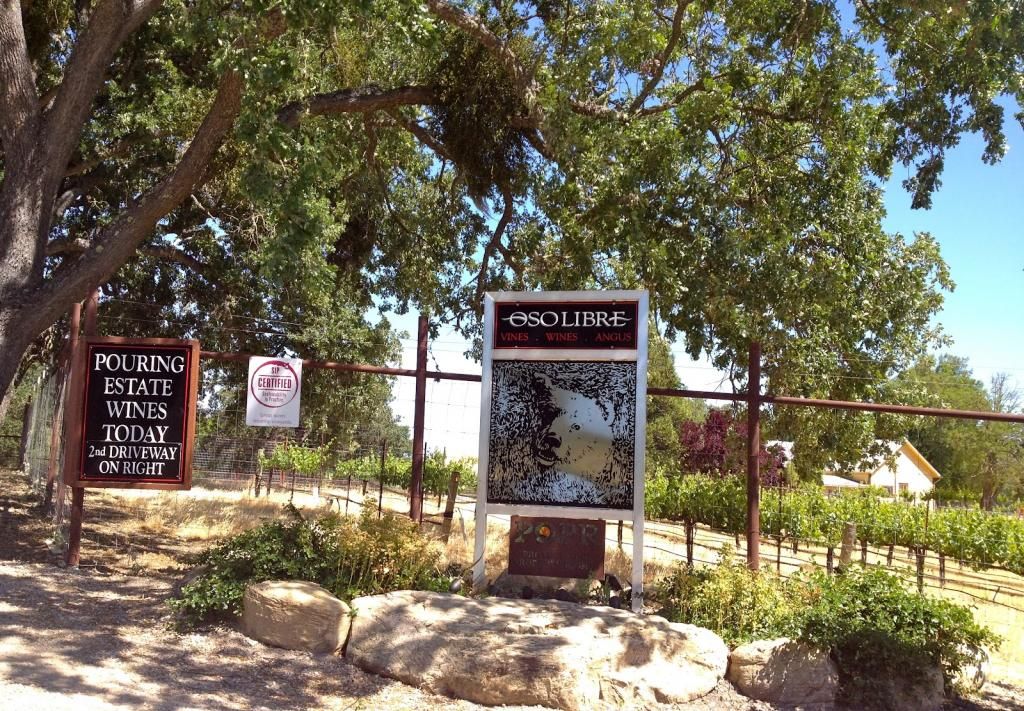 Welcome to Oso Libre Ranch meaning "Free Bear" in Spanish, which represents our blended family names and the spirit of the early California pioneers. We produce award winning, artisan estate wines in limited quantities.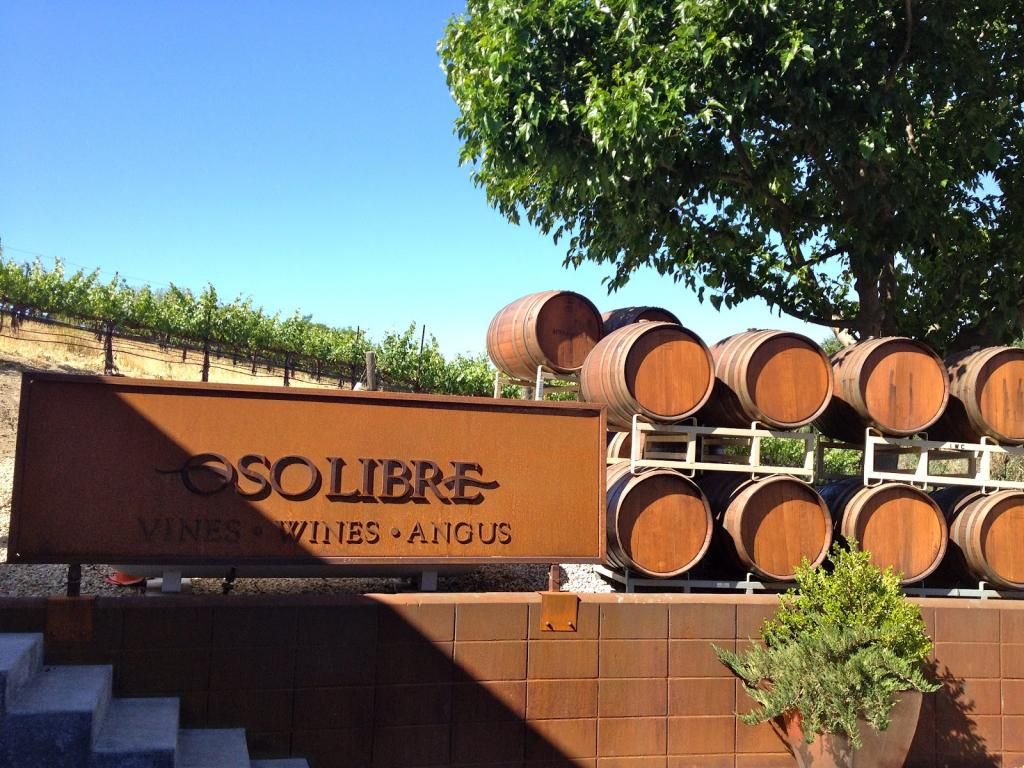 Our sustainably farmed vineyards are deeply rooted in rugged calcareous (limestone) hills exposed to sunshine and ocean breezes consistently producing rich, complex fruit. Our harvest usually comes late in October or early November, which is at least six weeks longer than in warmer climates.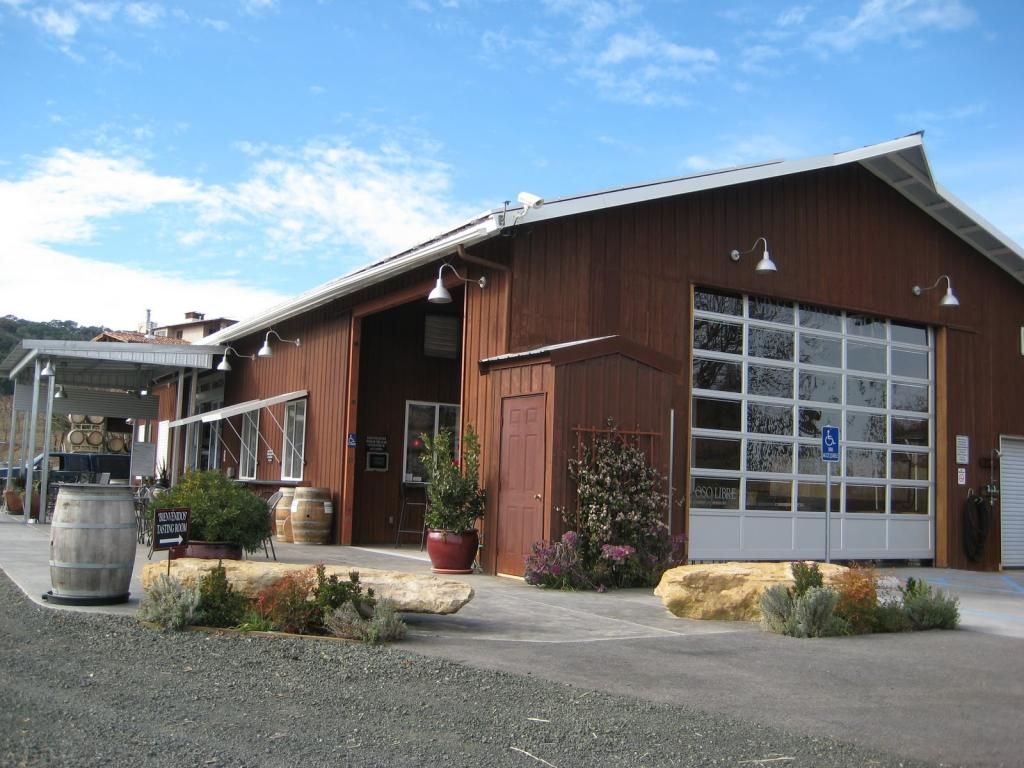 This extended hang time for the grapes rewards us with premium and sophisticated fruit, resulting in exceptional wine. We invite you to experience our distinct estate vintages, blends and dessert wines.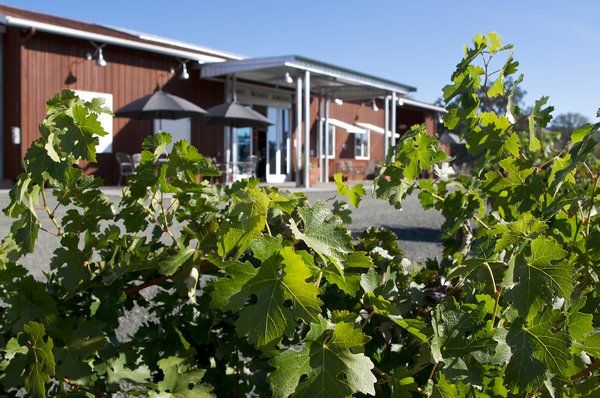 In conjunction with our vineyards and winery, Oso Libre is a traditional San Luis Obispo cattle ranch. Our Black Angus cattle are free range, grass fed, hormone free animals. We are excited about the future of our Angus beef program.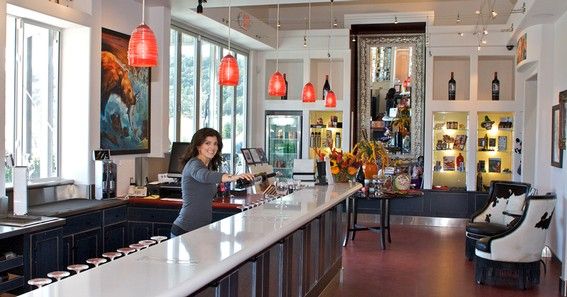 All of our Vines at Oso Libre are SIP (Sustainability in Practice) certified. We, as a life choice, focus on habitat conservation, energy efficiency, pest management, water conservation, economic stability, and human resources.